How Does Keeping It Real Meals Work?
Scroll down to see the full process or click on a link for more information.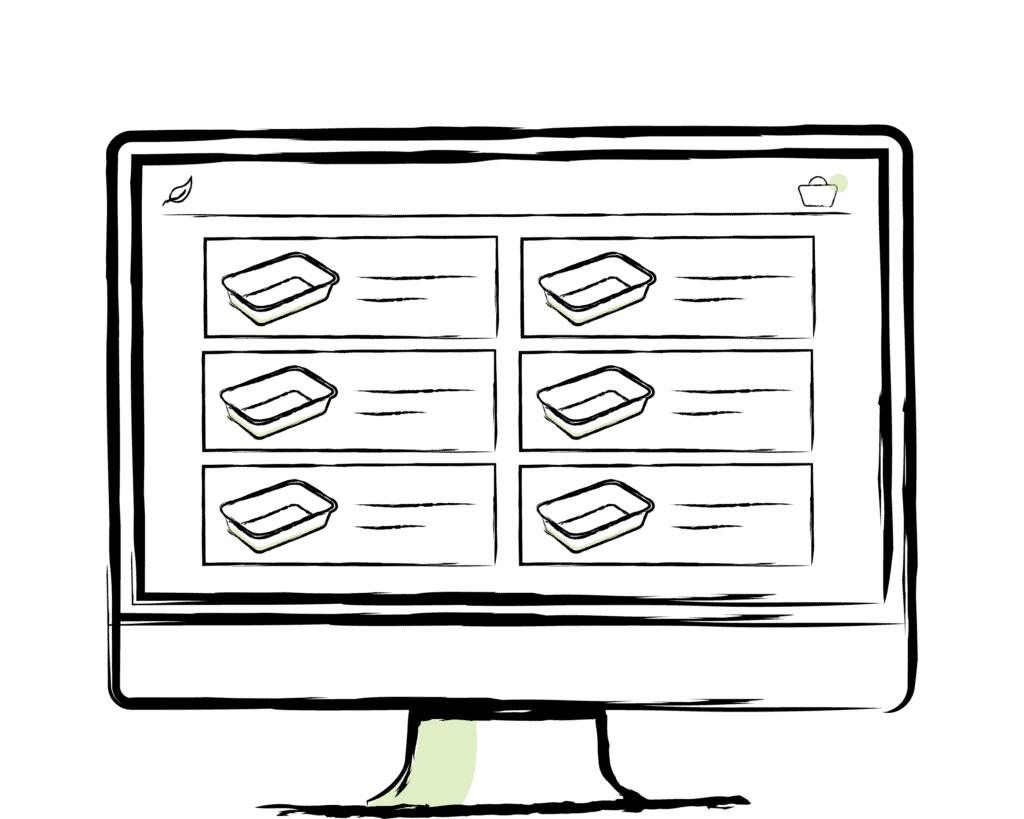 Scroll through our Weekly Menu and fill up your cart.
Select Pickup/Delivery Area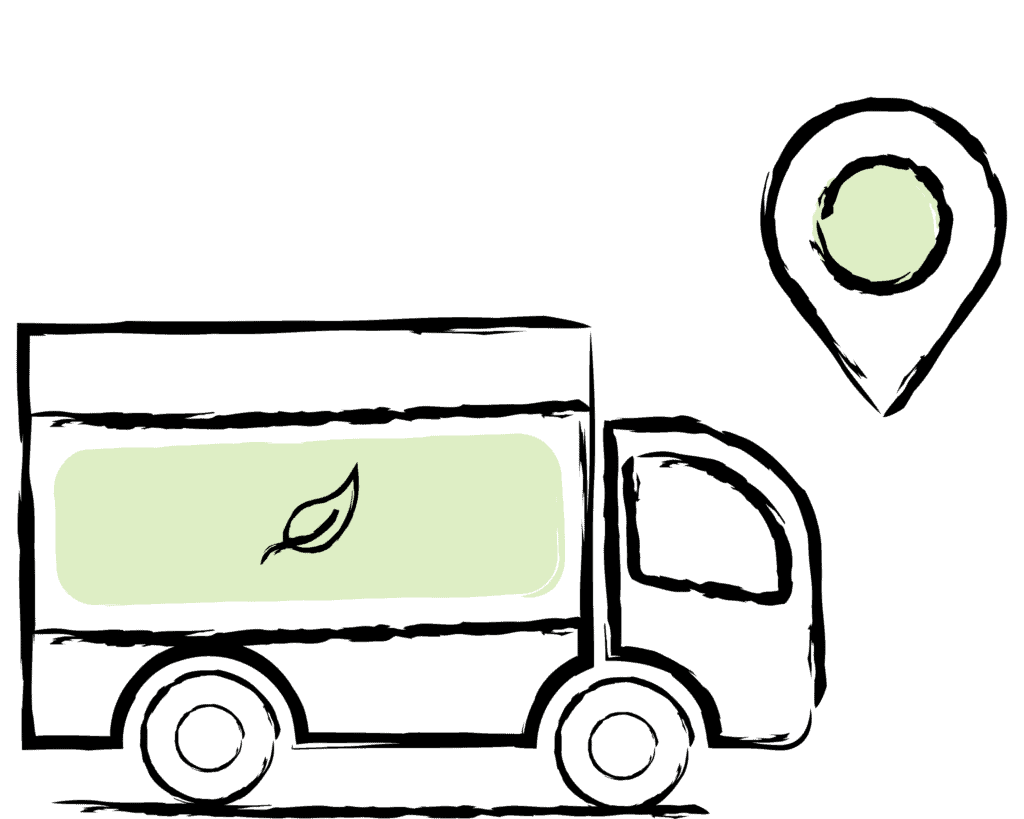 Select from multiple pickup locations or have it delivered to your door.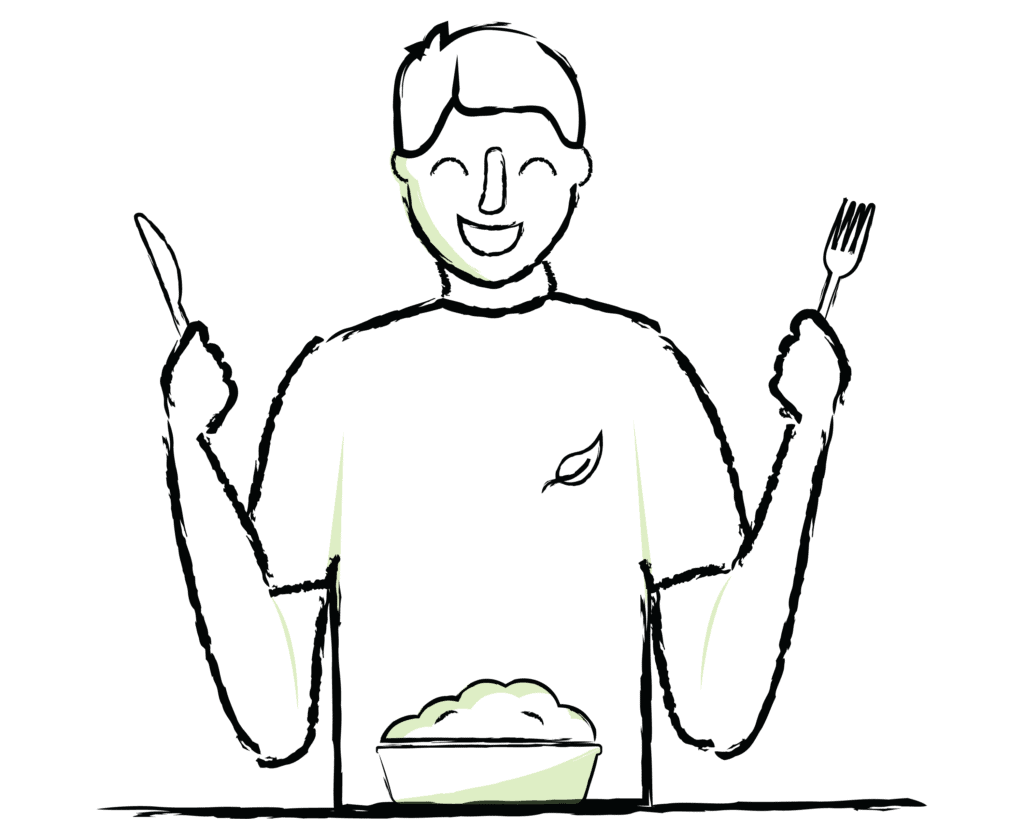 Enjoy your chef-prepared meals fresh from our kitchen to yours.