Abita Springs, LA Pickup Location
Covington, LA Pickup Location
Elmwood, LA Pickup Location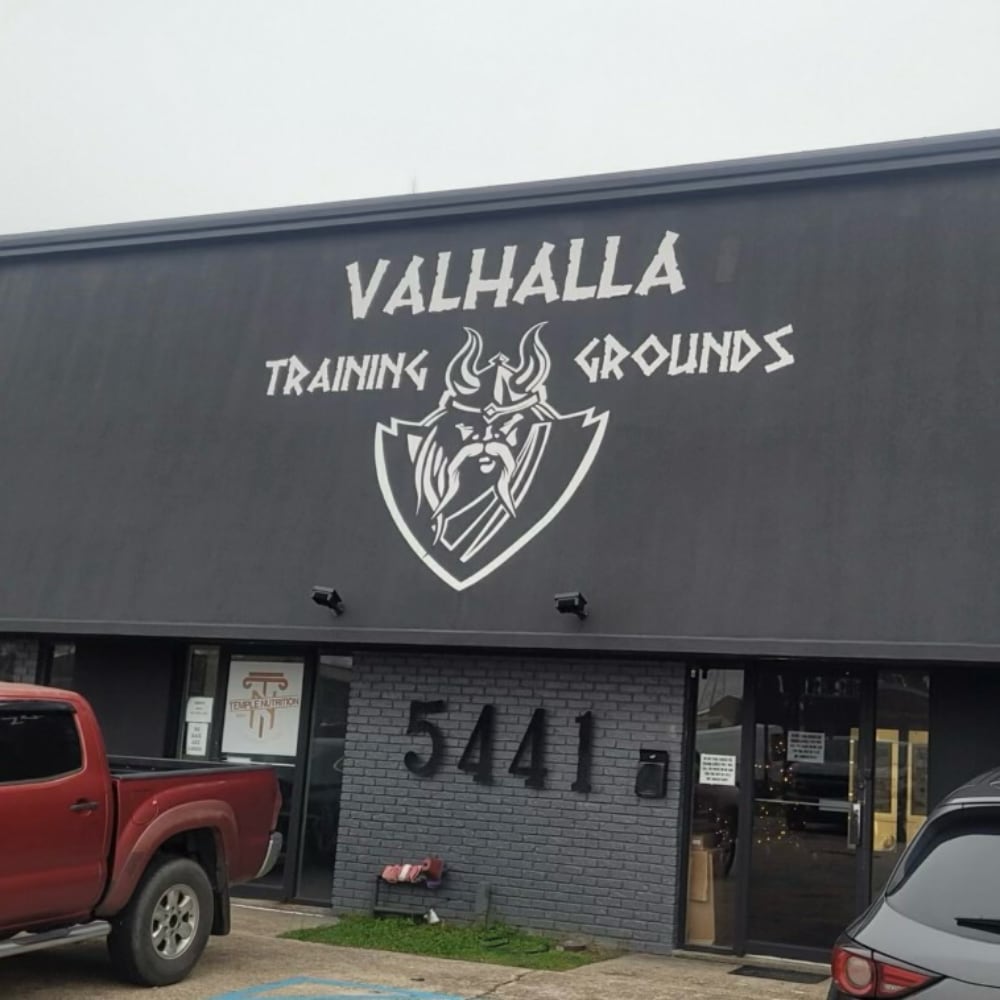 Valhalla Training Grounds
Gretna, LA Pickup Location
LaPlace, LA Pickup Location
Message from CrossFit LaPlace
We would like to inform you that the construction on the street in front of our gym is currently ongoing. The purpose of this construction is to add new sidewalks and trails for people to walk and exercise. As a result, the front entrance of our gym will be temporarily closed. However, we have made alternative arrangements to ensure that our services remain accessible to you. During the hours of operation that are listed below, customers of Keeping It Real Meals can access the gym through the back door, which will be open at all times. Thank you for your understanding and cooperation during this time. We apologize for any inconvenience caused and we look forward to welcoming you at our gym.
Mandeville, LA Pickup Location
Marrero, LA Pickup Location
Metairie, LA Pickup Location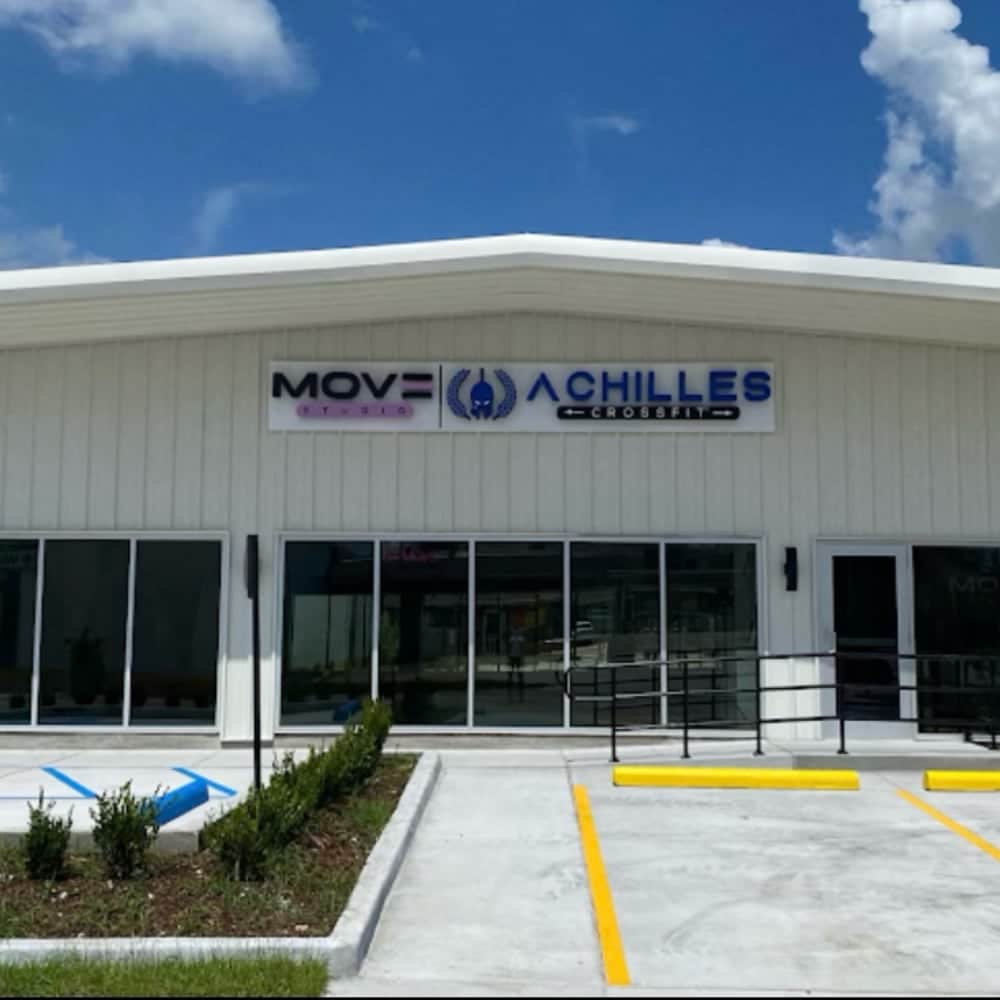 Achilles Crossfit/ MOVE Studio
Renovation Notice
This location is undergoing renovations and is currently unavailable for pickup. It will return soon!
Pearl River, LA Pickup Locations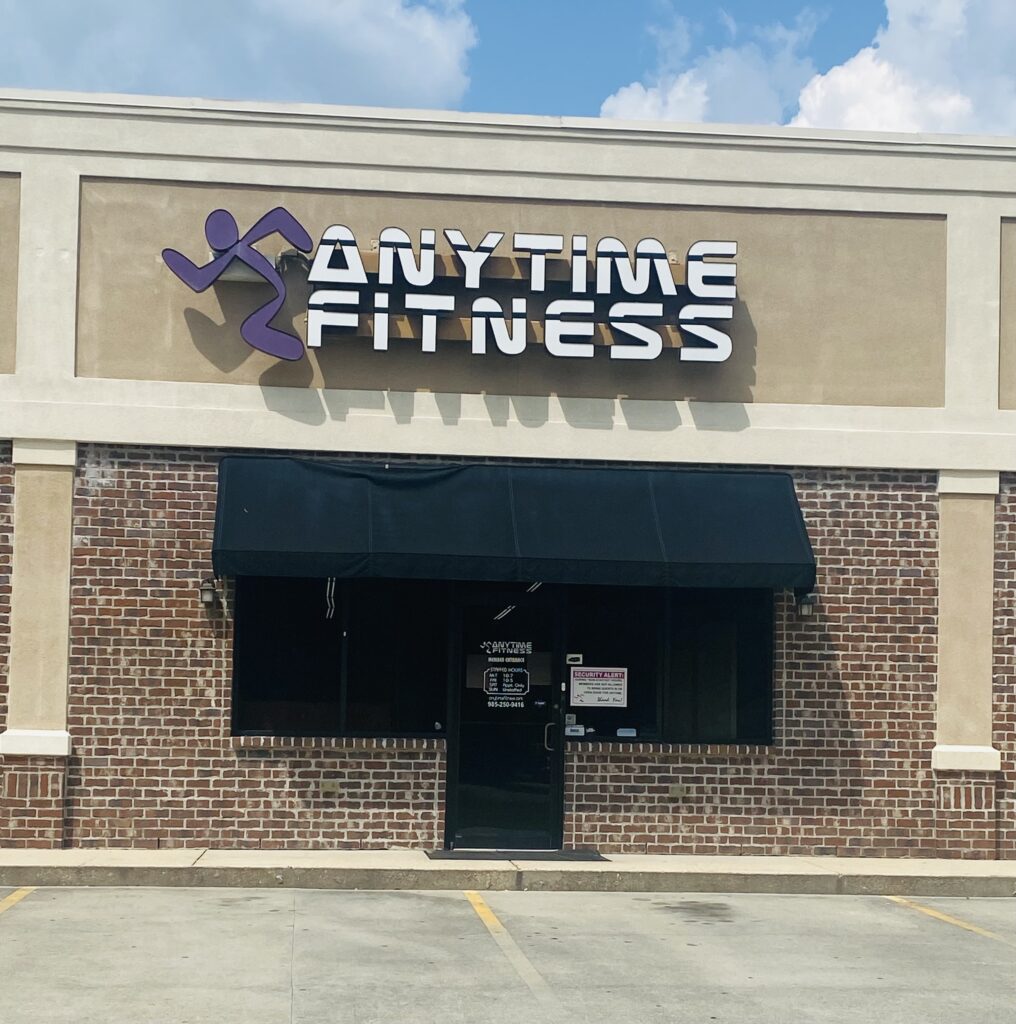 Anytime Fitness, Pearl River
Prairieville, LA Pickup Location
Slidell, LA Pickup Locations
Bay St. Louis, MS Pickup Locations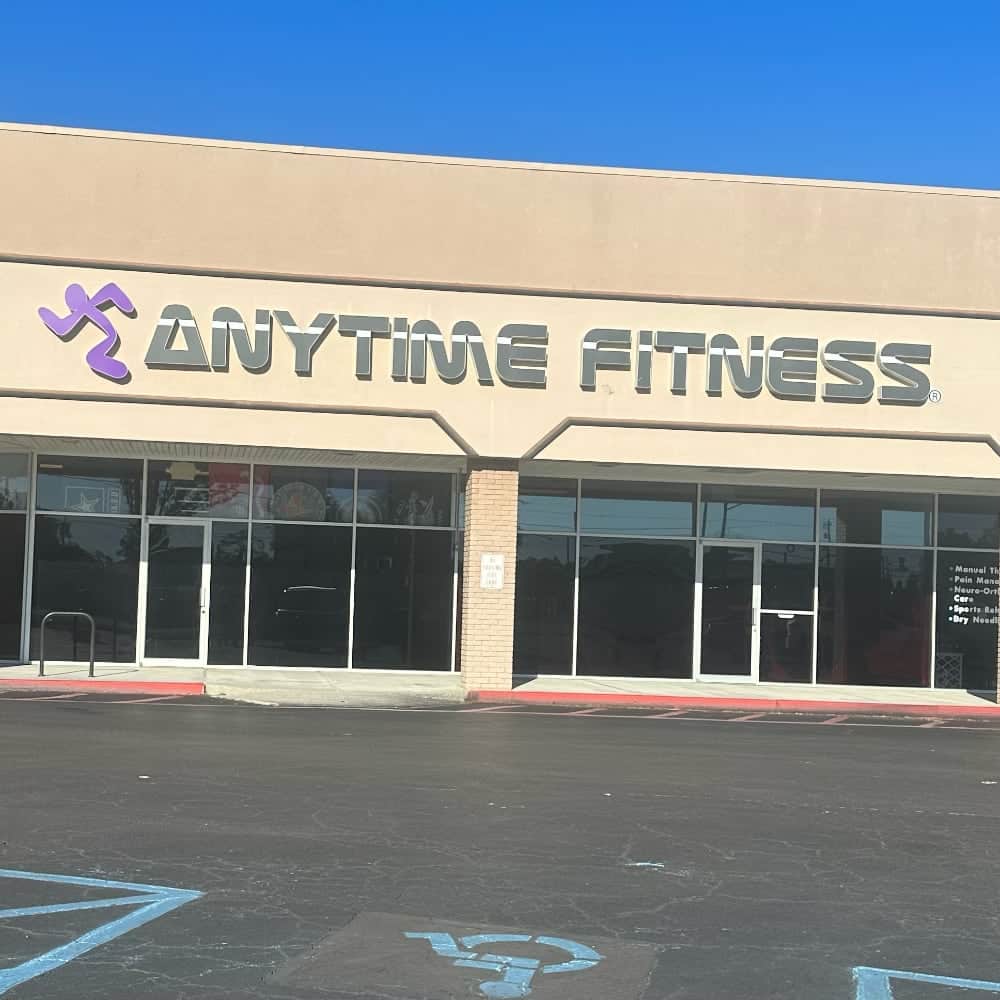 Anytime Fitness, Bay St. Louis
Diamondhead, MS Pickup Locations
Picayune, MS Pickup Locations